Managing Global Teams and Engaging Remote Employees
Download the chapter by filling out form below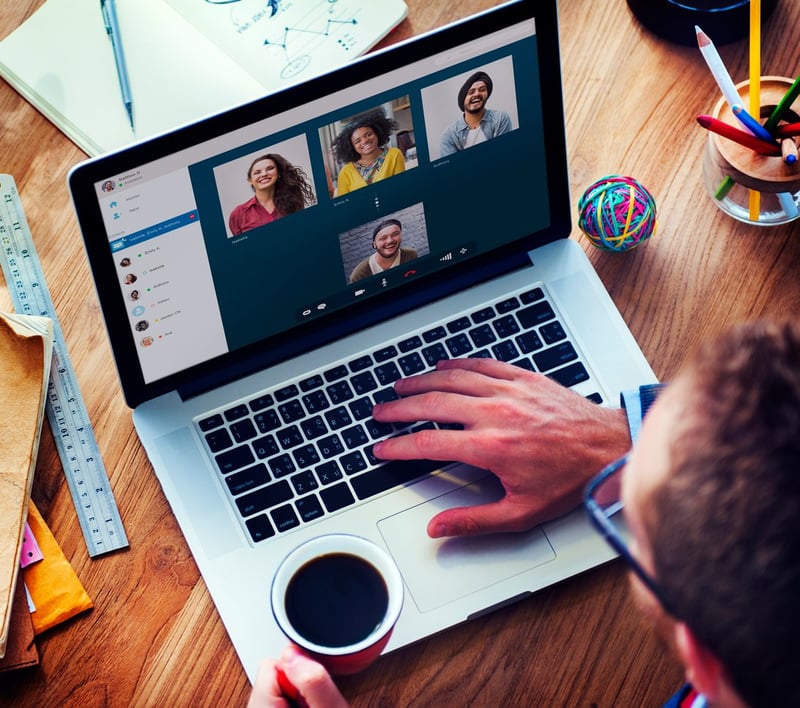 Download the Free Chapter
Download this FREE chapter from our book Predictable Results by filling out the form.
This chapter is about how one company brought leading-edge technology to the global market with a virtual office that kept high-performing teams aligned across borders.
Topics in this chapter include:
Achieve Your Most Important Initiatives by Getting Everybody
Working on the Right Things
Stay Speedy with Real-Time Communication from All
Stakeholders
Speedy Execution: The Essentials
Keep Your Talent Engaged with More Frequent Feedback
Engaging Dispersed Teams and Remote Employees
Not familiar with us yet? Watch our video below!